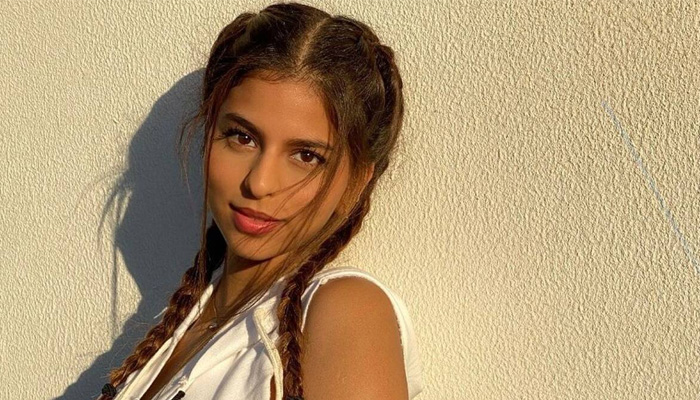 Bollywood King Shah Rukh Khan's daughter Sahana Khan is going to make her debut in Bollywood movies soon.
Indian filmmaker Zoya Akhtar will launch Sahana Khan in her film which will be released on digital platform Netflix.
Zoya Akhtar is working on the Indian version of the international comic book Archie for Netflix, the full cast of which has not been finalized yet, but Sahana Khan has been cast for the lead role in the film.
It may be recalled that Shah Rukh Khan has admitted in several interviews that his daughter Sahana wants to act in films and is keen to come to Bollywood while his son Aryan Khan is interested in directing unlike Sahana.