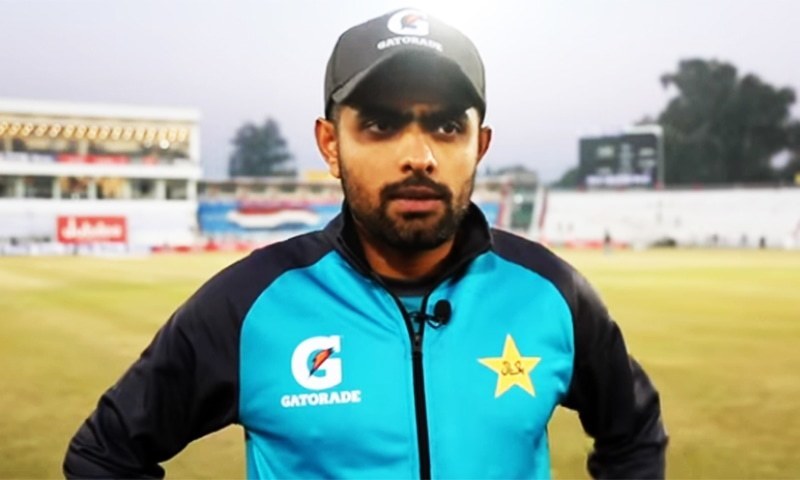 Pakistan captain Babar Azam on Tuesday said that there should not be many changes in the squad for the upcoming series against South Africa and continuity should be maintained to give confidence to the players.
Babar, 26, has backed his army and is confident his team will do well in the Tests and T20 series against the Proteas starting January 26.
"The players are excited for the series against South Africa which is a standard aspect and it will be a very important series for us. We will play positively against South Africa," Babar told reporters in Lahore on Tuesday.
"It's very important to support the team in difficult times and not make decisions based on a bad series," he said. To build a team, players need to be given permanent opportunities.
Babar expressed frustration at losing his match against New Zealand due to an injury to his right thumb. "It was painful for me not to play against New Zealand because the team desperately needed me. However, I have been practicing for two days now that I have fully recovered from the injury. Will
Meanwhile, Babar also commented on Mohammad Amir's retirement from international cricket and the reason for his exclusion from the team.
"Aamir's performance was not the same as before. Now, if his performance improves, the selectors will definitely consider his return and talk to him.